The Dangora Team, Cornerstone Lending
Dominic Dangora, Senior Mortgage Advisor, NMLS# 816033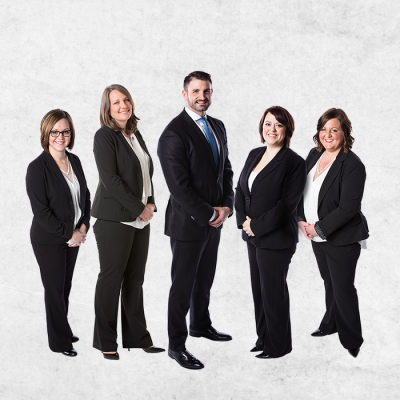 One of Oklahoma's Top Lenders – Full service lender specializing in VA, FHA, Conventional and Refinance Loans. As an Air Force veteran, it gives me great pride to say that Cornerstone helps more military families close on their homes than any other bank or lender in the metro. We are Number One in OKC, and for good reason. We are your trusted, local team for VA lending and give you the five-star service you deserve. When it comes to access to a variety of loan programs, we've got you covered. First, we take a look into your unique financial positioning, and help select the right loan programs for your needs. Plus, with our 15-minute pre-qualification, we'll have you quickly on the road to closing on your home! (Source – Marketrac® – Top 50 Trends – April 2015-March 2016)
4801 Gaillardia Pkwy, Ste 325
Mustang, OK 73064
DDangora@HouseLoan.com
(405) 896-5217 direct
(405) 202-1788 cell
(866) 436-6825 fax
www.dominicdangora.com
First United Mortgage Group
Mark Hattler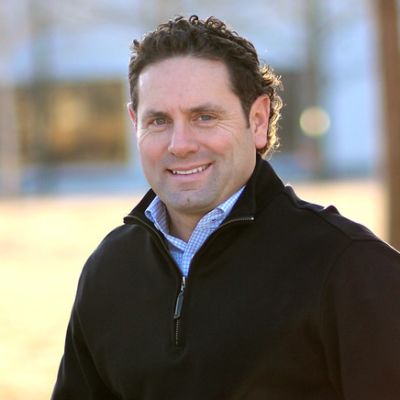 One of Oklahoma's Top Lenders – Full service lender specializing in VA, FHA, Conventional and Refinance Loans. At First United, we sit down and really get to know you. We answer your questions and ask some of our own so we can best understand your unique situation. And, unlike most lending companies, we house our underwriting, processing, closing and funding departments all under one roof to simplify and accelerate the mortgage process. The result is a loan that's simple, fast, convenient and specifically tailored to you and your investment.
(405) 640-4273 direct
(855) 526-6199 fax
mhattler@firstunitedbank.com
Gateway Mortgage Group
Thomas Rosser, Branch Manager – NMLS# 273804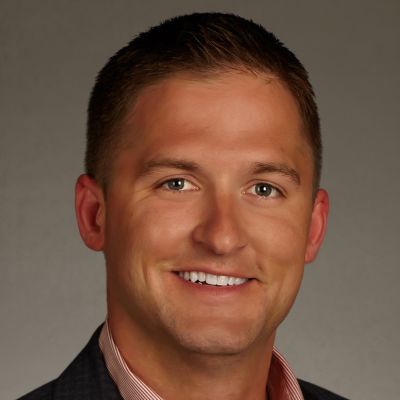 One of Oklahoma's Top Lenders – Full service lender specializing in VA, FHA, Conventional and Refinance Loans. I have a strong commitment to help meet the home mortgage needs of the people within my community. At Gateway Mortgage, we believe it's all about Communities, Families and Homes. As a professional in the mortgage lending industry, I've built my reputation on providing outstanding service to my clients. You can count on me to look out for your best interests and to keep you informed throughout every step of the process. Our commitment at Gateway Mortgage in Oklahoma City is to close on time, communicate very well and to close accurately.
1931 W 33rd St
Edmond, OK 73013
Thomas.Rosser@gatewayloan.com
405-751-3800 office
405-445-7728 e-fax
www.gatewayokc.com
Liberty Mutual
Josh Harrell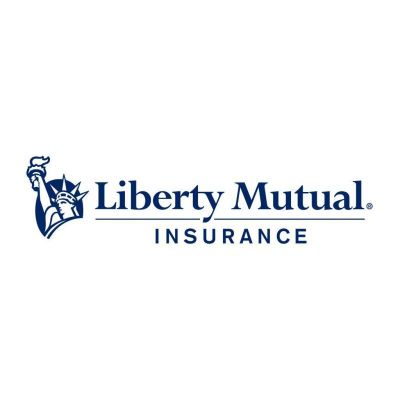 Licensed in Auto, Home, and Life Insurance in AR, OK and TX.

1333 North Santa Fe Ave, Ste 114
Edmond, OK 73003
Josh.Harrell@libertymutual.com
(405) 341-2118 Ext. 59725 office
(405) 301-2543 cell
(405) 726-9810 fax
www.libertymutual.com/josh-harrell
www.facebook.com/pages/Josh-Harrell-Liberty-Mutual-Insurance-Agent/1482868685261131
Aspen Roofing
Darren Jones, Senior Mortgage Advisor, NMLS# 816033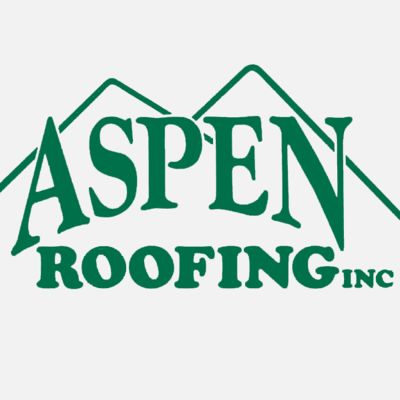 Replacing or repairing a roof can be an overwhelming decision and the process can sometimes be exhaustive. At Aspen Roofing, our goal is to make you feel as comfortable as possible with us and the quality we put forth in working with you and your roofing needs. We have years of experience in the industry and take pride in our work, which is clear when you see the quality of our workmanship. We are friendly, reliable, experienced and knowledgeable to get the job done right the first time. We are family owned and stand behind our work.
dkjones6@gmail.com
(405) 209-5318 office
www.aspenroofingonline.com
Security Options
Jason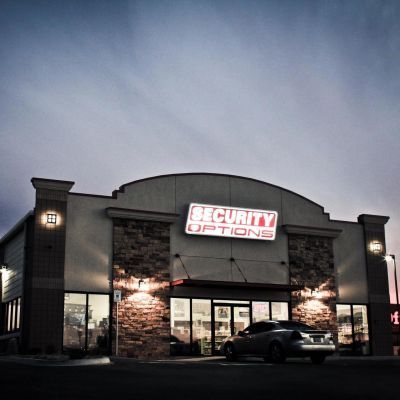 We provide smart home security to Oklahoma home owners and local business owners so they can have the best equipment at the best price. All from a local small business.
804 W I-240 Service Rd
Oklahoma City, OK 73139
jason@securityoptions.com
(405) 659-8232 cell
www.securityoptions.com
Delara Construction
Carlos DeLara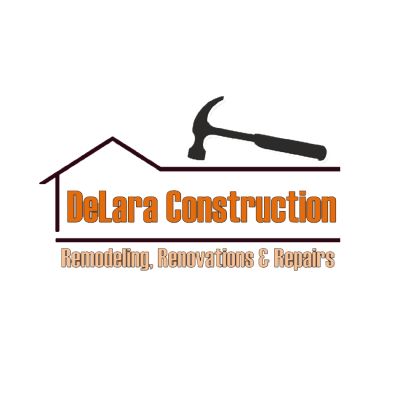 DeLara Construction can do everything from minor home repairs to full renovations and remodels. Carlos' can assist you with electrical, plumbing, demolition, kitchen and bath remodeling… You name it, he can do it!
4801 Gaillardia Pkwy, Ste 325
Mustang, OK 73064
dcarlos4567@gmail.com
(405) 204-4354 office
Above & Beyond Heating, Cooling & Electrical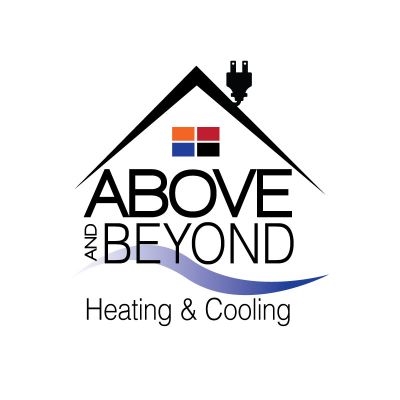 Above and Beyond be your first choice for AC, Heater or Electrical Repair. We handle service and installation on all major brands. We also specialize in AC tune-ups and furnace tune-ups to get your system running efficiently and keep your home or business comfortable. Have a room that is always hot or cold? Call us to diagnose the issue and get your home back to the level of comfort you expect and deserve.
2952 Via Esperanza, Ste C
Edmond, OK 73013
(405) 754-0902 direct
www.aabhac.com
Accurate Home Inspections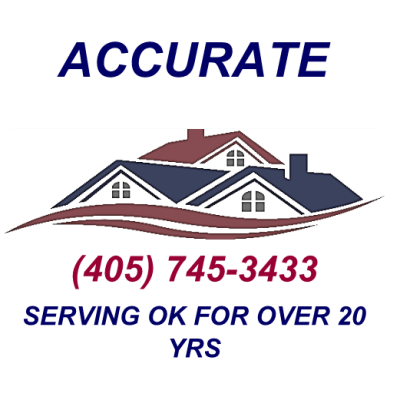 Accurate Home Inspections has been inspecting both Commercial and Residential properties for over 20 years, and have a combined experience of over 44 Years! AHI has several inspectors that are specialized and primarily perform our commercial, and residential inspections. They also have additional inspectors that primarily specialize in and perform our water, well, & septic inspections, as well as handling all sewer/camera inspections, and in slab air duct inspections. We are able to assist you with all inspection services you may require under (1) company which is not only going to save you time, but it saves you the effort of securing additional contractors, and money!
1300 S Morgan Rd
Mustang, OK 73064
INSP123.ahi@gmail.com
(405) 745-3433 direct
www.accuratehomeinspectionsinc.com