Nicole Woodson | REALTOR®, Lead Agent
(405) 816-0046 cell | Email | Facebook | LinkedIn | Twitter | Instagram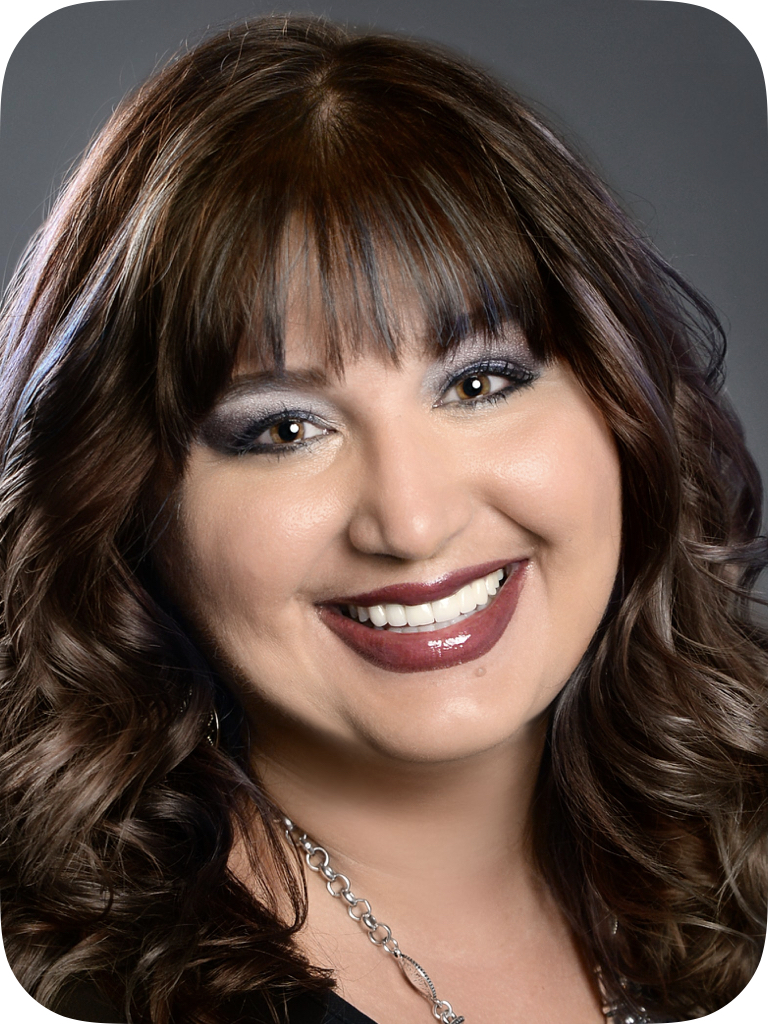 I am here to serve you with all of your real estate needs. I consider myself a perfectionist when it comes to helping my clients with one of the most important decision in their lives. Whether you are selling your home, looking for a starter home or purchasing your forever home, I will find the perfect buyer or property for you. I firmly believe that selling your home and/or purchasing a new home should be a hassle-free and enjoyable experience. With my expertise and dedication to all of your real estate needs, I ensure that you will have unmatched Stellar service. Committed to servicing my clients, I am available 365 days a year. I have extensive knowledge about all aspects of military and job relocation, as well as buying, selling and financing. Relocating to Oklahoma City in 2006, I have witnessed the phenomenal growth of our neighborhoods, our schools and our businesses, making this a great place to live and raise a family. I am passionate about real estate and about Oklahoma City. With a BS in Engineering, a MS in Project Management and over 15 years of professional work experience, I am committed to bringing a wealth of knowledge, professionalism and exceptional service to all of my clients. As a proud spouse of a military veteran, our family has lived in many places across the nation. We have not found a place that has all of the amenities of a big city while still maintaining small town hospitality and a strong sense of community. We decided to plant our roots in Edmond, OK and proudly raise our three sons in this great state. Please allow me the opportunity to show you what outstanding service truly is and to help make your real estate experience memorable and enjoyable. Thank you and I'm looking forward to hearing from you in the near future.
Lesley Ballinger | REALTOR®, Lead Agent
(405) 401-5994 cell | Email | Facebook | Twitter | Instagram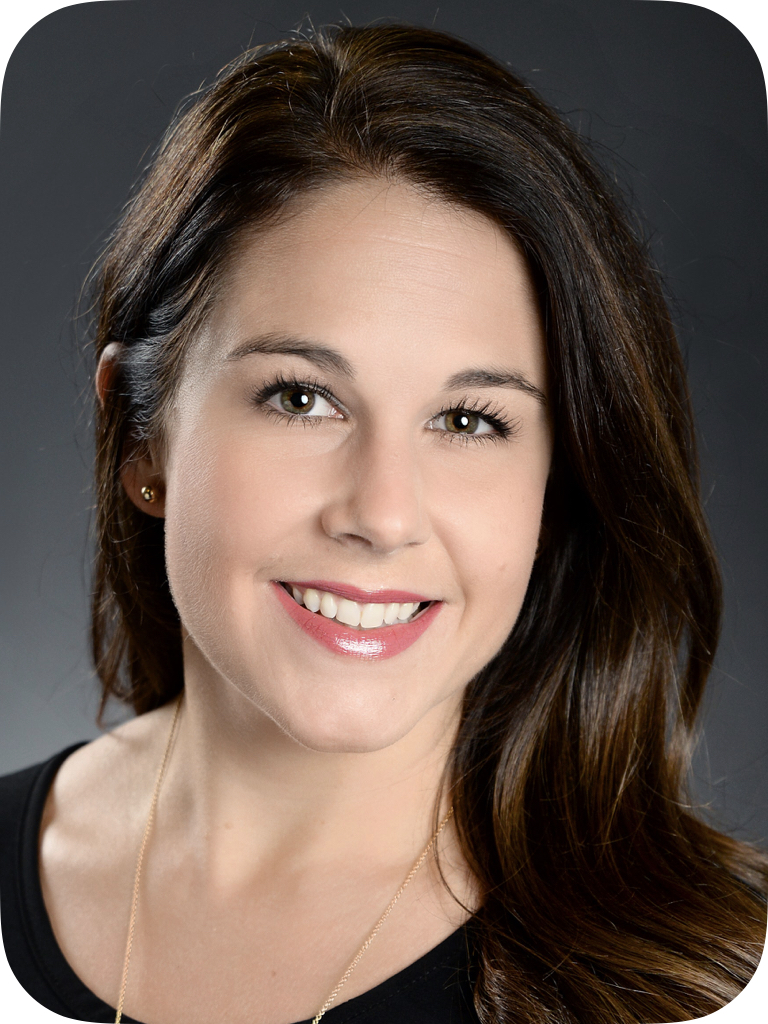 I am so excited to help you with your real estate needs! I love every part of real Estate from Showing Properties, Negotiating Repairs to signing Paperwork! My Passion for finding the perfect home or Buyer for your property is contagious. I want this process to be exciting, fun, and easy! I believe that communication is key in this process! I make myself available 365 Days a year for my clients. I understand the purchase of a new home is a great accomplishment and I love being a part of my clients achieving their dreams. I am dedicated in searching for you the perfect house or Buyer for your home! I know that real estate is a referral based business. That's why almost all of my clients come to me through past referrals. I have lived in the Greater Oklahoma City my whole life. Born, Raised, and Reside in SW OKC! Graduated with my B.A Marketing from University of Central OkIahoma. I worked in Marketing/Sales for 10 Years Prior to my Real Estate Career. Working in Sales Management for 10 Years has given me the tools and abilities to work with well with others in solving problems and navigating solutions. I look forward to speaking with you about your real estate needs.
Lynsey Nunez | REALTOR®
(405) 414-8077 cell | Email | Facebook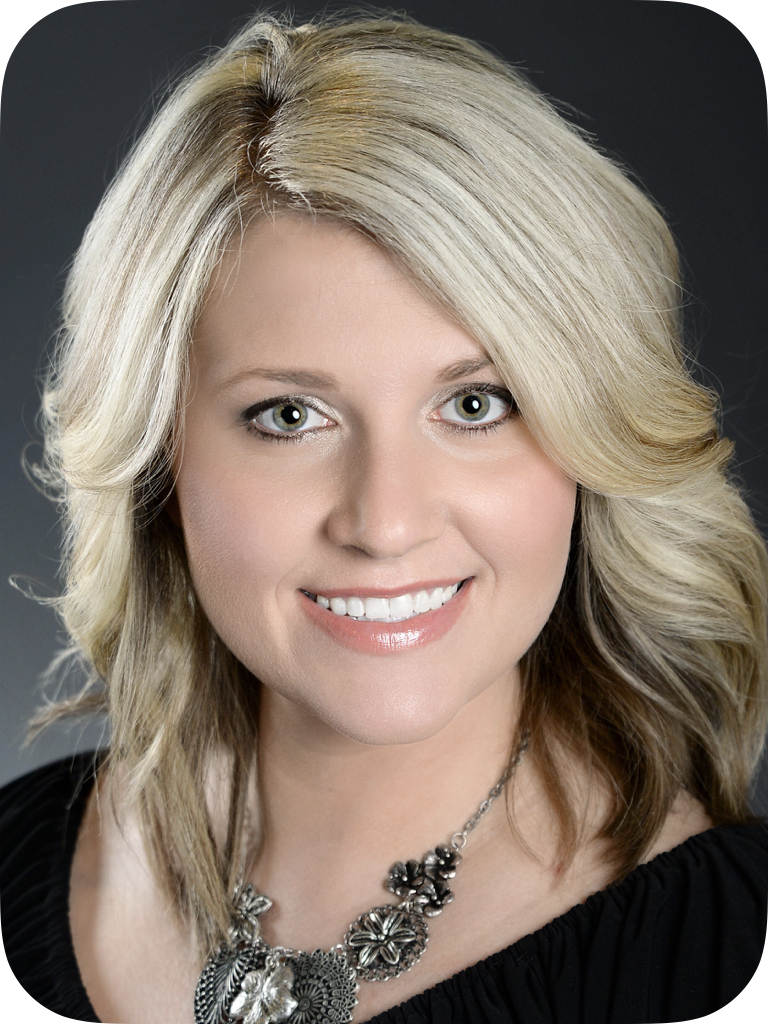 Lynsey grew up in the OKC Metro area. She lived in Midwest City, Edmond, NW OKC, before calling Mustang HOME! Lynsey has a strong background in sales and business management and is excited to be making the transition to Real Estate. Lynsey is married to her wonderful husband Sammy, who is dedicated to serving and protecting his community. Lynsey has two gorgeous daughters, Kynlea, 10 years and Mila, 6 months. Lynsey attends Life Church and she enjoys doing Life with our closest friends and family. Lynsey is ready to hit the ground running with real estate. With her passion for helping people and strong performance in sales she will be at the top in no time. For the love of all things Real Estate, Lynsey is ready to help you sell or find the property of your dreams.
Jennifer Brammer | REALTOR®
(405) 532-4389‬ cell | Email | Facebook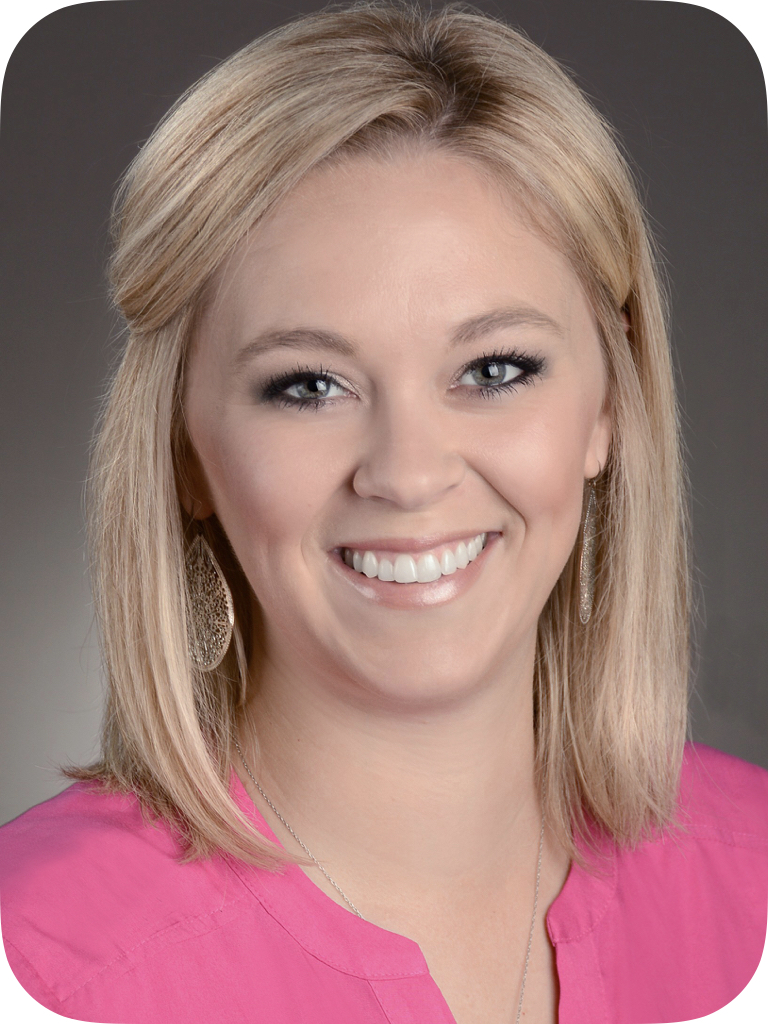 I am so excited to be able to help you, your family, and your friends with their real estate needs! I grew up in a military family with a father who served in the United States Air Force and so I understand the stress that can accompany moving. However, I also know that with the right person on your side, it can also be an exciting and fun experience as well! We moved around a lot growing up but I call Oklahoma my home after moving to Norman as a teenager where my father finished his military service and retired. I met my husband of 13 years at the University of Oklahoma in 2005 and we now have two sons. From a young age I have been drawn to the real estate world and look forward to helping you fulfill your real estate goals. I am known by friends, family, and co-workers as an honest, friendly, and kind person who is able to connect with people and make them feel comfortable and at ease. I hope to help you feel that way as well as I assist and guide you in your journey of buying or selling a home. I will work hard to ensure that you have the right professional assisting you throughout the entire process who is there for you any time you have a question or concern and makes your home selling or buying experience an enjoyable one! I will strive to ensure each client is taken care of from start to finish and that they always feel like they have an advocate on their side who is professional and knowledgeable. I look forward to working with you and helping fulfill your real estate needs!
Sherri Stoneking | REALTOR®
(405) 520-1236 cell | Email | Facebook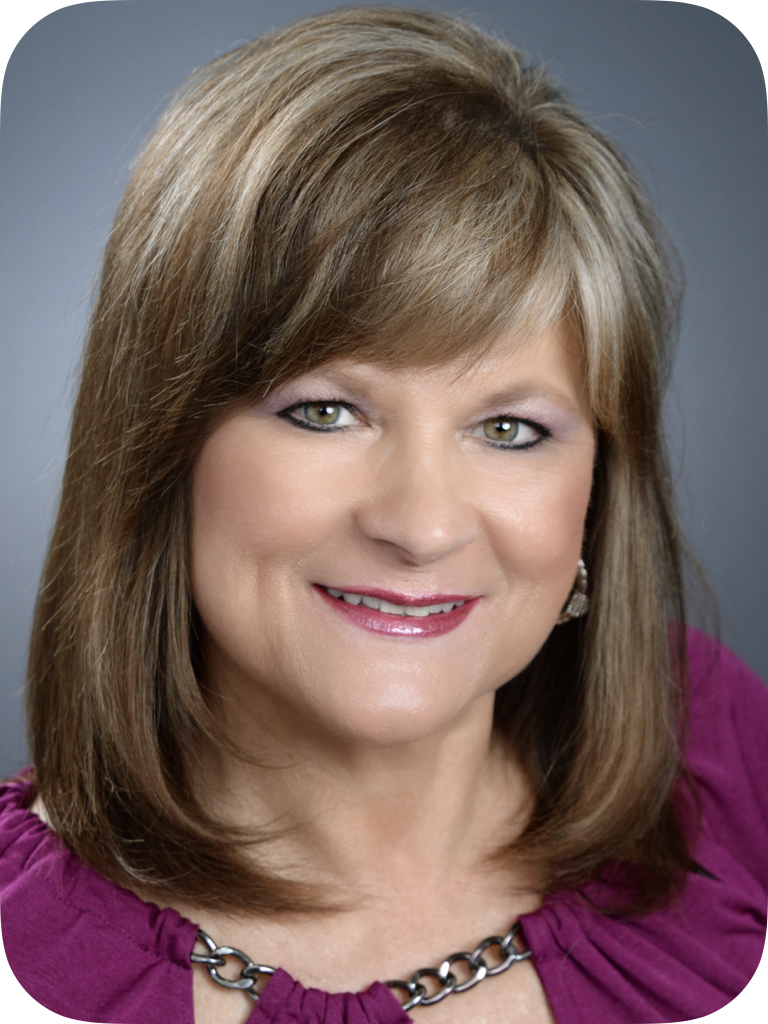 I love helping & working with people. I look forward to helping you & your family with their real estate needs. Whether it's selling your home, buying your first home or your dream home! I have integrity & I always have my clients best interest at heart while helping with one of the most important decisions in their lives! With 6 years experience in residential home construction & over 15 years of successful sales experience I bring a wealth of knowledge, professionalism & exceptional service to my clients. My goal is to meet the needs of each & every client while making it enjoyable & a stress free process. I was born in OKC & have resided most of my life in the Yukon/Piedmont area. I am married to a retired Fire Fighter. Our children are grown & we have grandchildren. My family is very important to me & I love spending time with them! I look forward to the opportunity to sell your home or search for the home of your dreams!
Michelle Thompson | Licensed REALTOR® Executive Assistant
(405) 826-0298 cell | Email | Facebook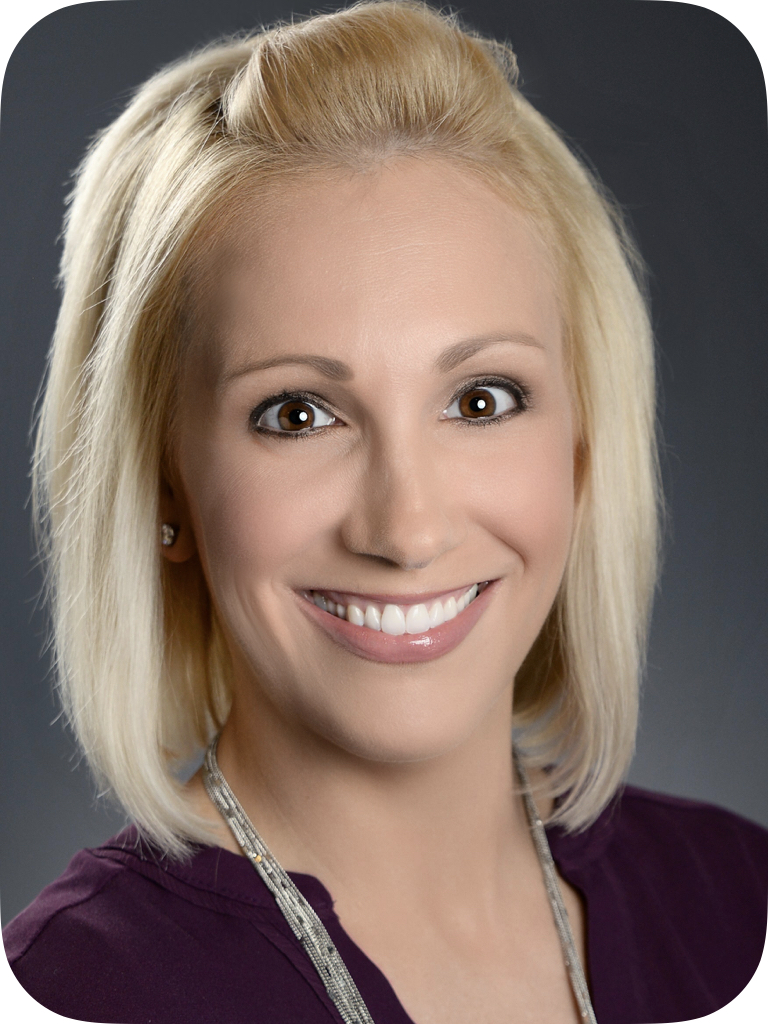 I am so thrilled to be part of Your HOME Team! I absolutely love working with people from all aspects of life and I truly enjoy helping them. I look forward to contributing to the success of this team by being available and dedicated to each of our clients and their needs. I pride myself on being organized, honest, and a perfectionist in regards to detail. I realize that buying and selling a home is one of the most important decisions that someone will make. I also know that it can be an intimidating and stressful process. I assure you that we will diligently work towards the solution you seek and with our knowledge it will be a fun and effortless experience. I grew up in this great state and I am proud to be a part of this wonderful community. I have a B.A. in Elementary Education and my background is in Educational Management Administration. With 8 years of experience in teaching others and managing their time and expectations, I am confident in bringing these aspects along with my problem solving skills to the real estate world. I currently reside in Edmond, OK with my Husband and our three boys.
Lisa Taylor | REALTOR®
(405) 641-2987‬ cell | Email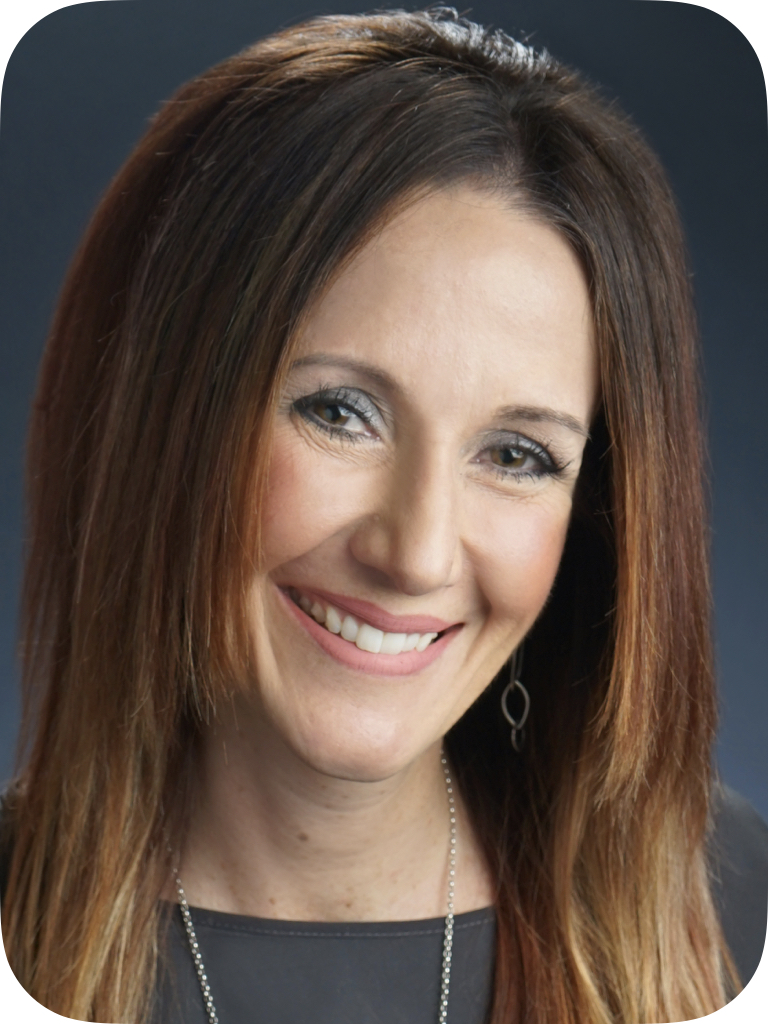 Serving others has always been a very strong passion of mine, especially when it comes to customer service. I strive to give my clients the very best experience. Whether you are selling your home, or buying your first home, my goal is to help make the process as smooth as possible! It's important to me that there are no surprises through each transaction. I am intentional with details and next steps as I feel it's important that clients have good expectations of what is to come. I am a graduate of Southern Nazarene University majoring in Fashion merchandising and business. I attend Life Church Oklahoma City and am a mother to 5 amazing children. My husband and I have had the privilege of homeschooling our kids for a bit as well as having children in public and private school. I have thoroughly enjoyed helping many families navigate their way through various school districts and community groups. I look forward to forward to serving you!
Haley Hattler | Marketing Assistant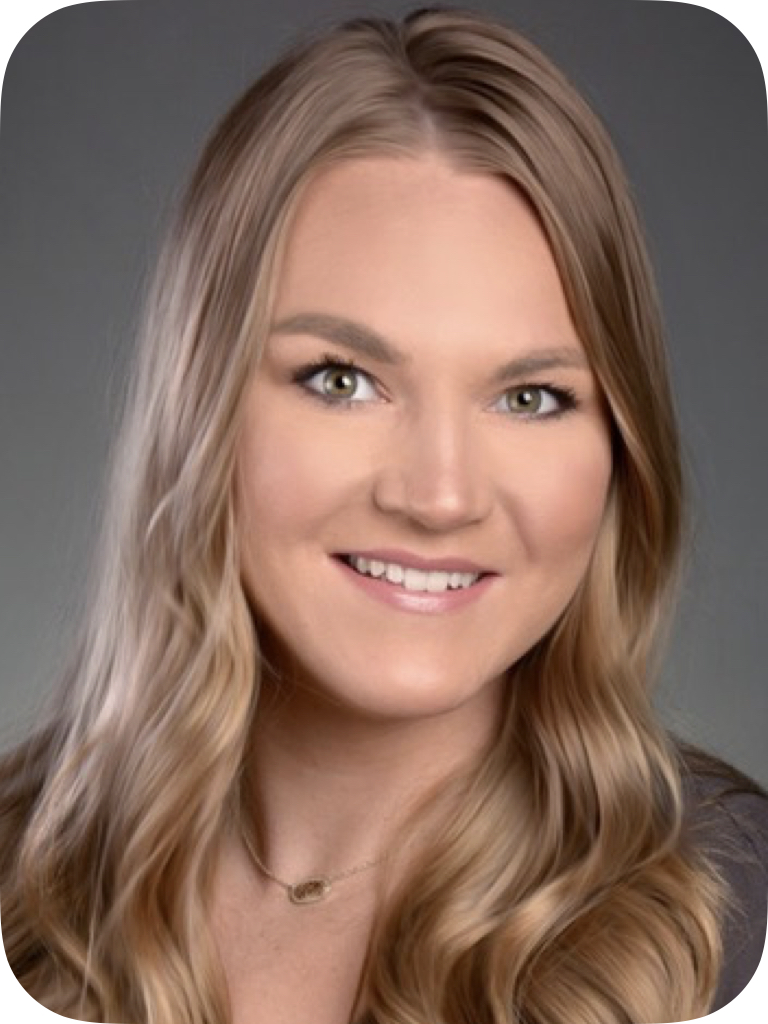 What an honor it is to be joining Your H.O.M.E Team! I am thrilled to be working along side this amazing group of individuals who make your real estate needs a priority and strive to make the entire buying & selling process easy and enjoyable from start to finish.
With a focus in business marketing and a B.S. in Business Administration, my goal is to provide quick and efficient access to all of Your H.O.M.E Team media information giving you insight to the newest and most updated news taking place at Your H.O.M.E Team. Having been born and raised in Oklahoma City and married to an Oklahoma City Fire Fighter, I am convinced that there is no better place to call HOME! Our Oklahoma community is one of the best and I am so pleased to be contributing in the process of finding you and your family the perfect dream home!